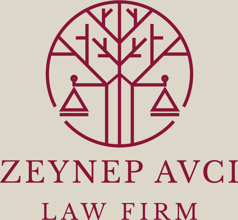 Zeynep Avcı has been practicing law in the field of private law since 2008 and is also a mediator. She has extensive expertise and solid experience in Contract Law, Construction Law, Labor Law, Commercial Law, Family Law, Compensation Law, and Execution Law. Combining her experience in contract and commercial law from large construction holdings with her track record of successful litigation and execution experience in her own office, she approaches issues from various perspectives.
Throughout her career, Zeynep Avcı has represented significant corporate and prestigious clients such as Ziraat Bankası and Digiturk (BeIN), as well as numerous individuals and companies, both domestic and foreign, before Turkish courts, demonstrating her ability to provide exceptional legal services. Specializing in real estate law, rental law, and construction law, along with contract management, dispute resolution, mediation, and legal consultancy, Zeynep Avcı has successfully represented her clients in complex legal processes.
Zeynep Avcı Law Office is dedicated to providing professional legal solutions to protect the rights and interests of its clients and ensuring they receive seamless legal support in Turkey.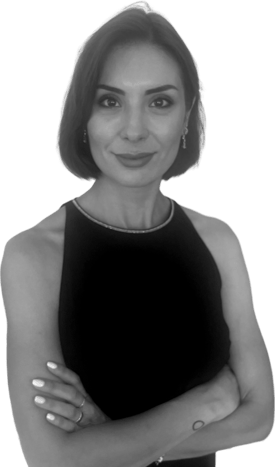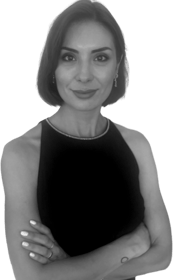 Education Background
Certified Mediator

2009 - 2011 University of Çankaya, Ankara Postgraduate (Master Degree), Private Law (Master Thesis: Authority and Responsibilities of Notary in property transactions)

2004 – 2008 University of Çankaya, Ankara Bachelor's Degree, Faculty of Law
With years of experience in Turkish property law, we provide expert legal advice and services to foreign citizens who own property in Turkey. Our team of skilled lawyers is dedicated to ensuring that your rights and interests are protected.
We understand that every client is unique and has specific needs. We take a personalized approach to each case, tailoring our services to meet your individual requirements. Our goal is to provide you with the best possible legal solutions.
We value the trust our clients place in us and strive to maintain the highest level of reliability and professionalism. You can rely on us to handle your legal matters with integrity, transparency, and confidentiality. Your satisfaction is our priority.