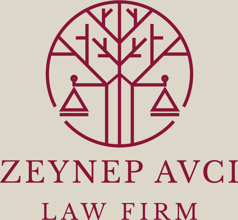 Experience, Integrity and Excellence: Your Legal Advantage in Turkey
Zeynep AVCI is a highly experienced lawyer with a proven track record in various legal fields with important clients. As a certified mediator, she excels in resolving disputes through collaborative approaches. Our firm is committed to providing specialized and tailored solutions that exceed the expectations of our clients.
With years of expertise, we take pride in being expert, honest, detail-oriented, and resourceful in every aspect of our legal practice. We understand that each client's needs are unique, and we go the extra mile to ensure personalized attention and the highest level of service.
Our mission is to protect your interests and empower you with the knowledge and advocacy you deserve. Trust us as your reliable legal partner in Turkey, and experience our commitment to professionalism, integrity, and client satisfaction.
Our mission is to provide excellent legal care to our clients and to be their trusted go-to legal partner in Turkey. We are committed to providing personalized, reliable, and comprehensive legal services that address the unique needs and challenges faced by our clients. Our mission is to safeguard their interests, offer expert guidance, and ensure successful outcomes through our in-depth knowledge of Turkish law and dedication to professionalism and client satisfaction.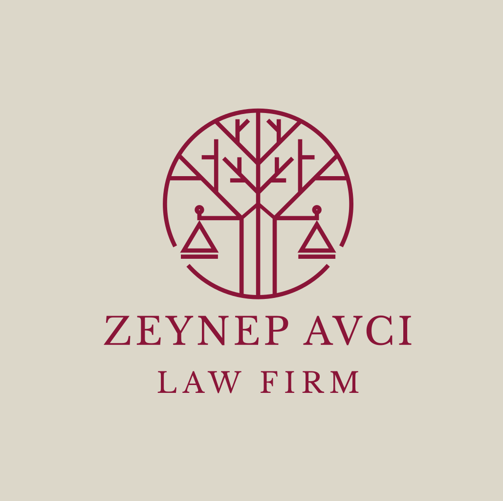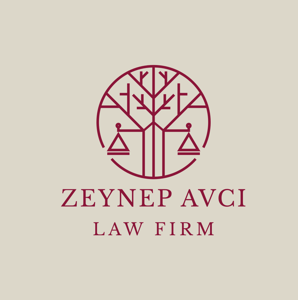 Our vision is to be the foremost legal firm for foreign citizens in Turkey, providing cutting-edge solutions and exceptional service. We aspire to set the standard of excellence in the industry, building enduring relationships with our clients based on trust and personalized attention. Through unwavering commitment, we aim to safeguard their interests, exceed expectations, and be the catalyst for success in every legal matter.
We are proud to offer our specialized legal services to clients from around the world, ensuring that all our clients to receive exceptional representation in Turkey. Our firm has successfully assisted clients from Qatar, UAE, Russia, and Ukraine, among other countries, providing tailored solutions for their unique needs. With a deep understanding of the cultural and legal nuances involved, we are dedicated to protecting the interests of our clients and delivering favorable outcomes. Contact us today to experience our commitment to professionalism and expertise in Turkish Law.
We understand the unique challenges and legal complexities that foreign citizens face in Turkey. With our extensive experience and expertise, we provide personalized legal solutions tailored to meet the specific needs of our clients. Our team of dedicated lawyers is committed to delivering exceptional service and ensuring the best possible outcomes for our clients.
Your Trusted Legal Partner in Turkey